Bow Creek Storm Warning
This lovely colt is going to the shows next year with me if he doesn't sell. Great conformation and super temperment, he's just a little gem. AMHR, he will be and
under. This guy is now reduced to $900.
He is now 5 yrs. and 33 inches. Very refined.​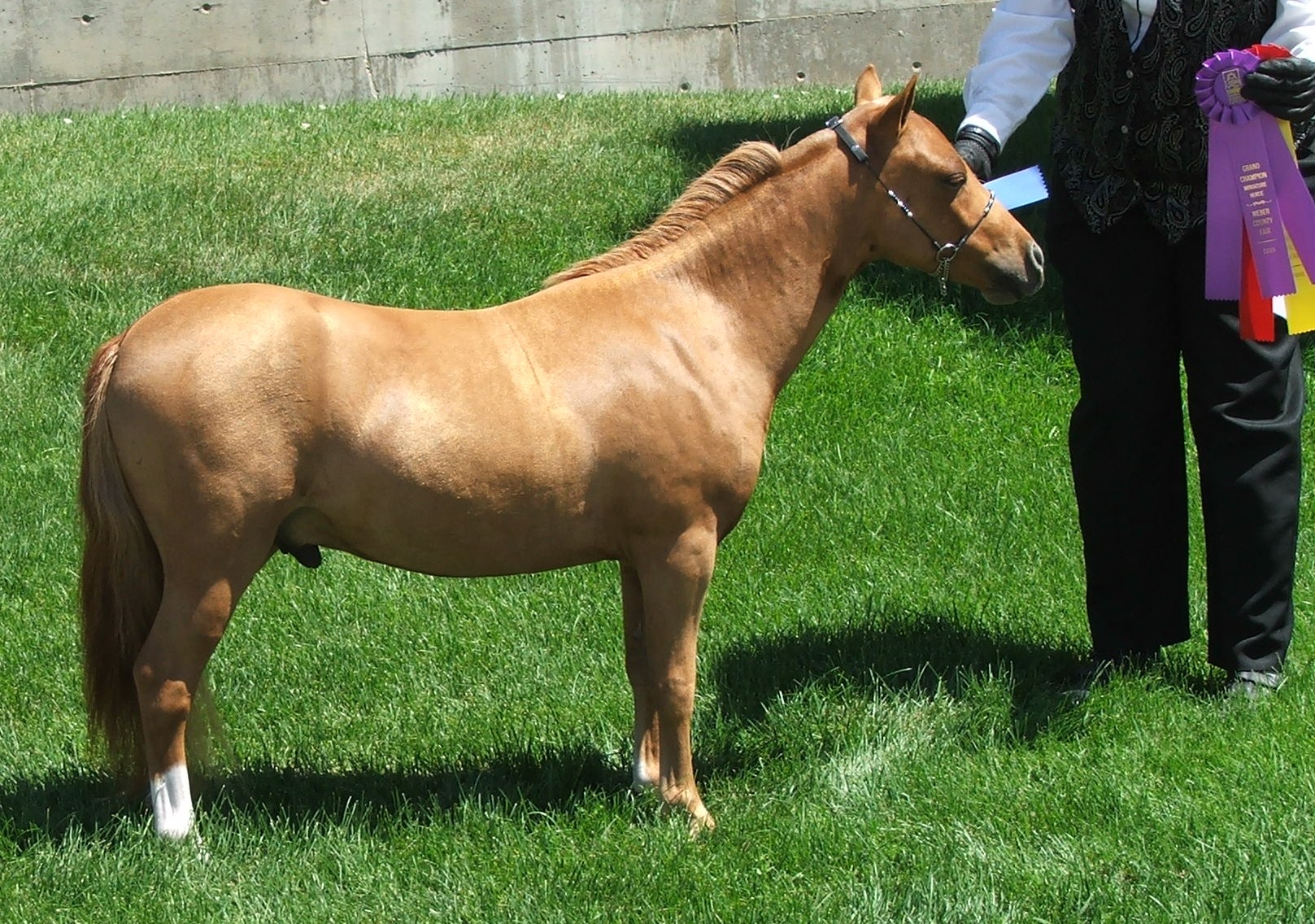 Bow Creek Kinda Cocky 8 yrs, AMHR
This fellow has been to the Nationals with a
Top Ten in halter. He is a very nice driving horse​​, single or in a team, and has been shown by youth. Rooster is 34 inches.
Private Treaty​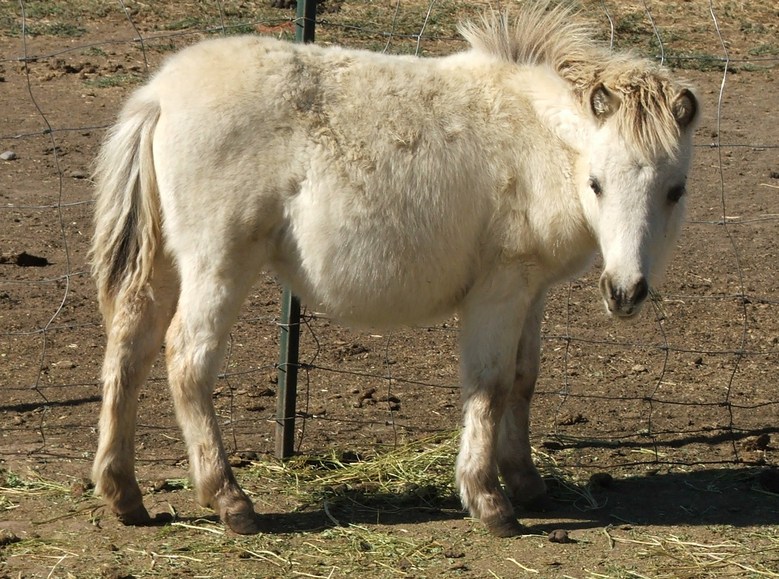 Bow Creek Silver Belle
This lovely silver buckskin is a just 2 yrs.
old and a sweetheart. Ready to go any
direction you wish. Would be a great
youth horse. Absolutely correct.
Was $1200 now $850. ​​​​​ Sold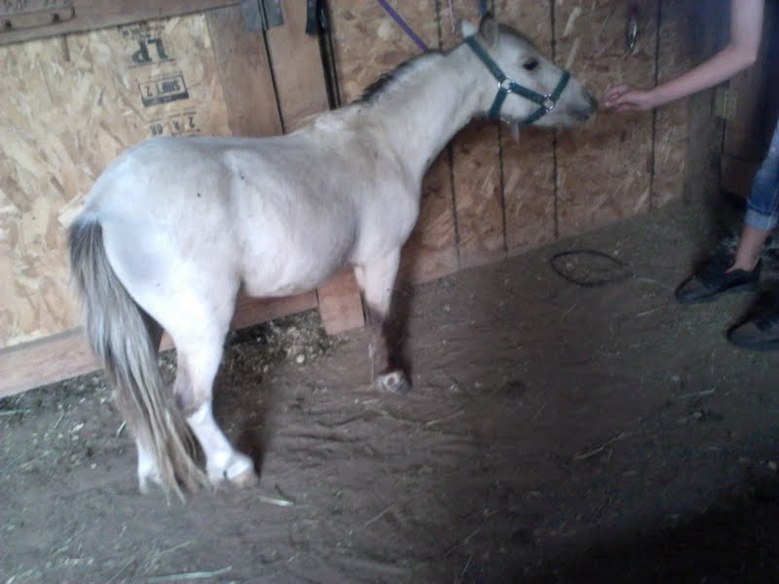 Double click here to edit this text.
Here's Bronco Billy, Very small and correct gelding. Coming 3 years this year. Tops out at 31 inches. This could be a fine little show horse for a youth or adult in the 32 and under class. He is a pinto buckskin. You need to check him out at $600.00. Sold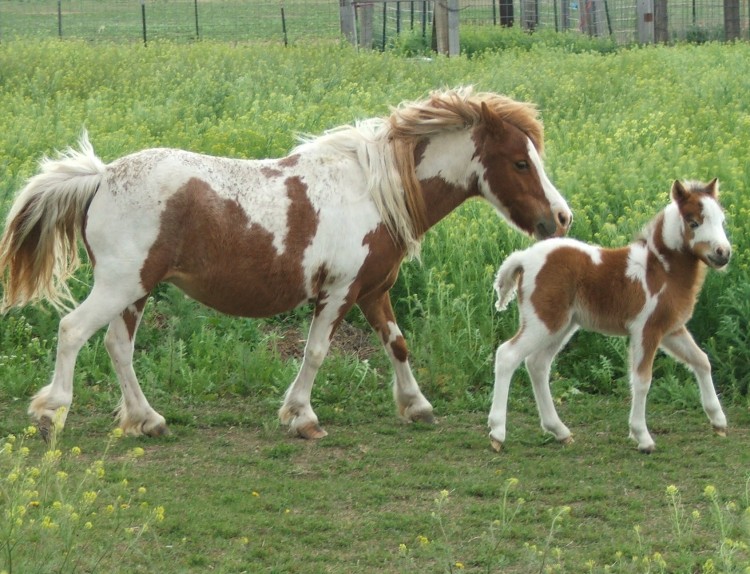 Bow Creek Flight of the Hawk-- By Hawk's I Walk the Line and out of Big Sky Flight of Fancy. Flyer will be available to purchase in October 2016. He is reg. both A and R.
Very upright and correct in every way, this guy will get the judges looking. Also with his great bloodlines would make a great herd sire. $1750.00 to show home.​
​Sold