​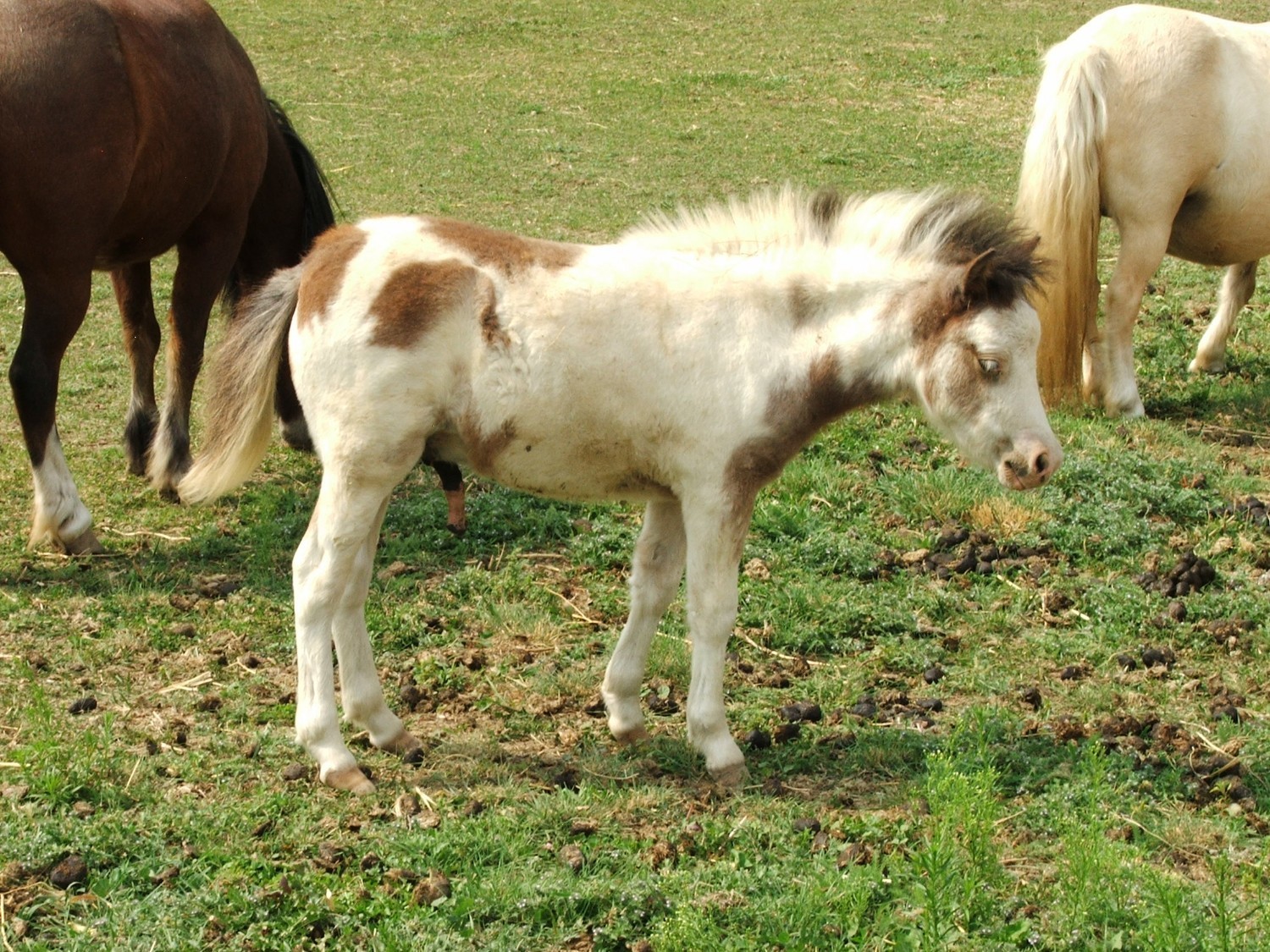 ​Bow Creek Hawk's Rock Star
Out of the HOF mare Bayview Miniatures Miss Daisey, and by
LM Hawks I Walk the Line.​​​
This colt is correct in every way, and will make an awesome show colt. Also should be a strong color producer.​Will mature about 32 inches. AMHR
$900.00 Due to reduction.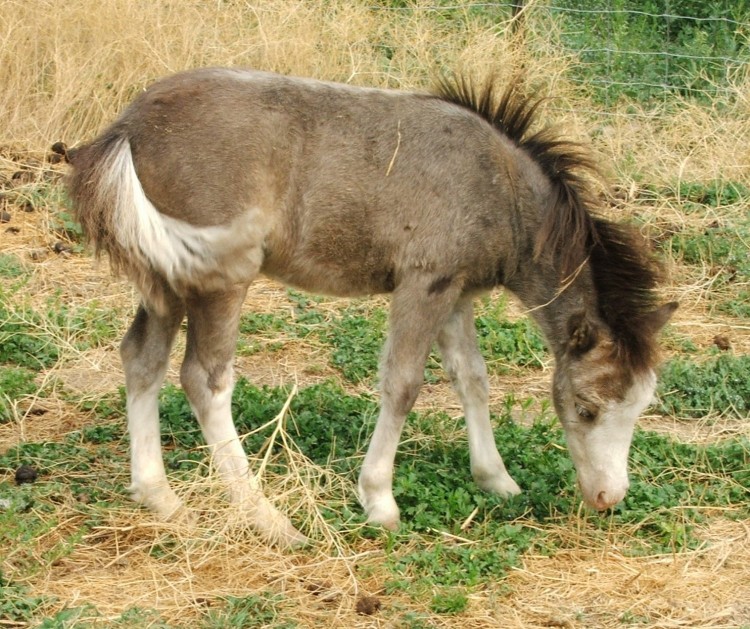 Bow Creek Custom Design
Out of Bow Creek Golly Miss Dolly,​
and by LM Hawks I Walk the Line.
Dolly is by Samis Oh By Golly.
This is a very nice colt who carries a
dilute gene. He will show, and is
flashy enough to stand out. AMHR &
AMHA 32 inches $2200​​​​​​
Reduced !! $1800​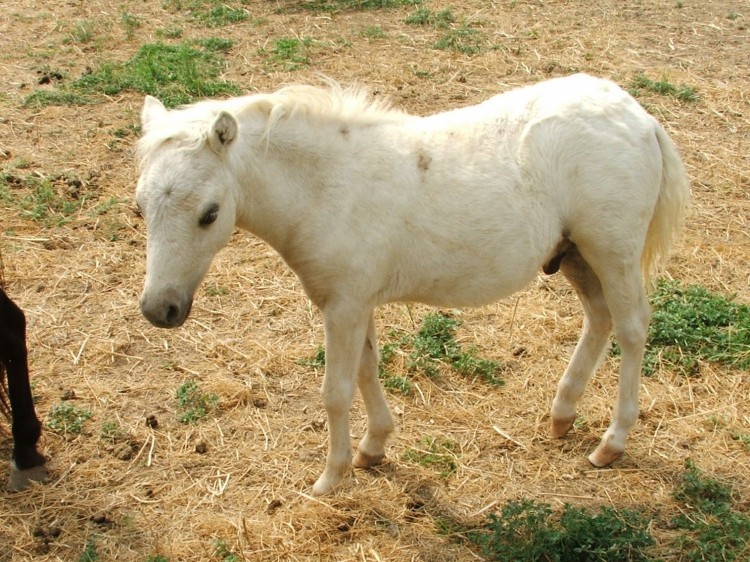 Bow Creek Midas Touch
Out of Moon Creek Golden Buttercup, by Bow Creek Storm Warning. He is a minimal pinto, and would make a great youth gelding.​ Will be very small.
Reg.​ AMHR $800​ SOLD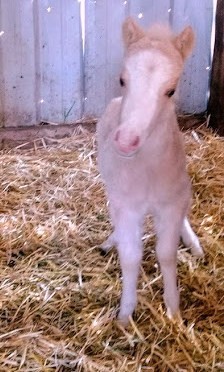 Bow Creek Tuff Enuf
Out of Isabel Gardens​ Tansy and by Triple CS Snowbuck.
Bald face palamino ​with one blue eye. Bottle raised after his sweet mama passed away after a difficult birth. Very gentle and in your pocket. Reg. AMHR
Will be an over, possibly 35 inches.
$ 750​​ SOLD